What is Torture and Where Does it Exist?
Torture is a violent means of controlling, silencing, and intimidating individuals and societies. There is an urgent need for psychological and physical rehabilitation for torture survivors, given the fact that over two-thirds of the countries of the world actively or tacitly endorse torture as a means of political control.
How Many Survivors of Torture are there in the United States? How many in Texas?
of refugee populations within the U.S.
A meta-analysis of previous research studies on torture prevalence rates within refugee populations in the United States revealed that as many as 44% of refugees are either primary or secondary survivors of torture.¹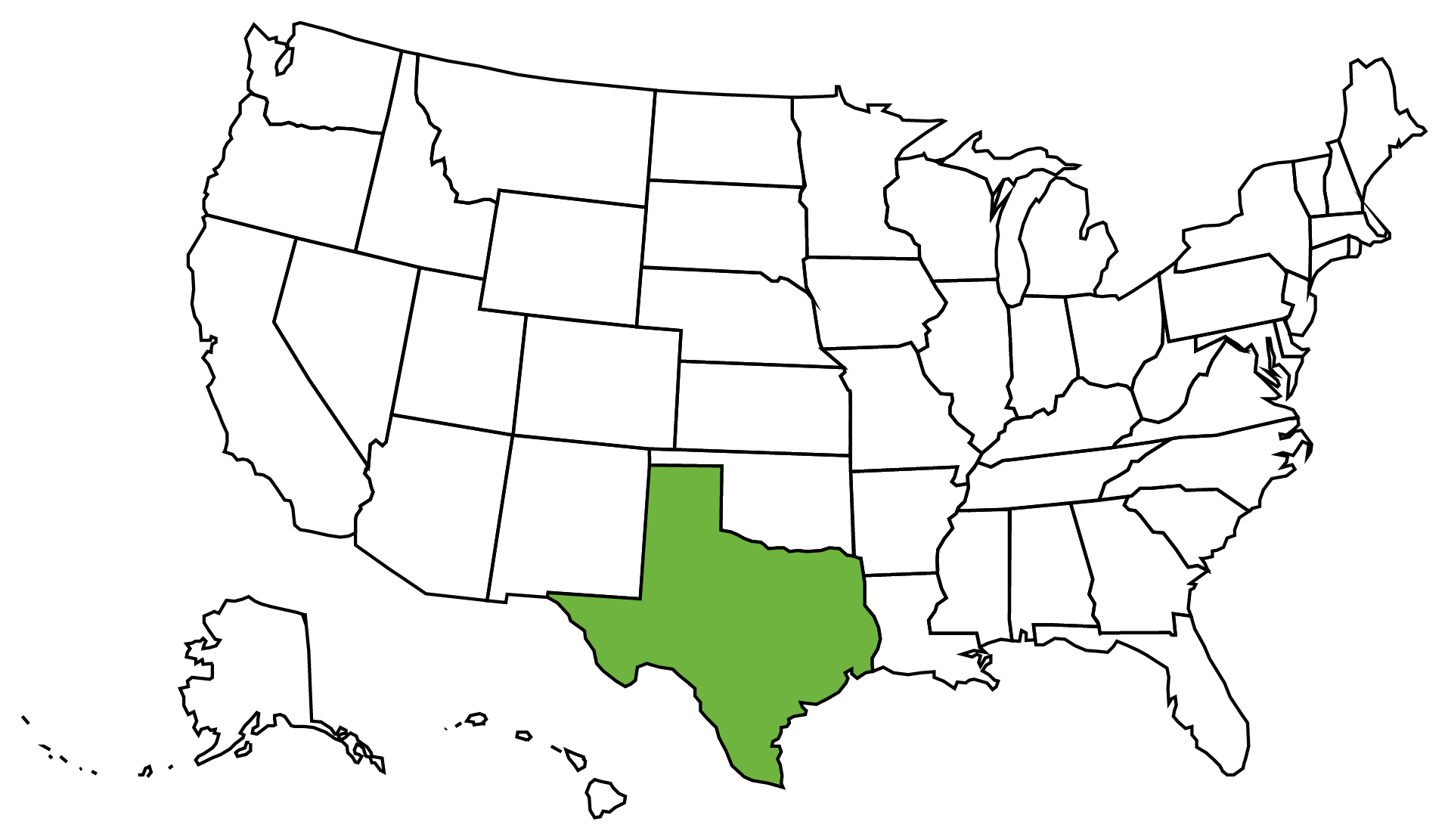 Estimated number of survivors of torture in Texas.
Applying the 44% torture prevalence rate to the overall number of refugees who have been resettled in the past 30 years, there could be as many as 1.3 million survivors of torture in the United States and 95,000 in Texas
Positive Results
With treatment from trained professionals, survivors can overcome the devastating effects of torture and trauma to live healthy, productive lives. From impact assessment, CST reports that clients are able to resolve grief and trauma, and to integrate the torture experiences into the larger context of the person they are. Clients and counselors together, choose objectives for clients, so they experience at least an eighty percent improvement in their symptoms, including depression, anxiety, and physical complaints.
In 2023, eighty-two percent of CST clients met their counseling goals within a 6-month period. Individuals are able to eat, sleep without nightmares, concentrate, and feel joy again. They have been debilitated by torture, but with treatment at CST, they are able to re-establish their lives. With your help and CST's interventions, survivors can become dynamic members of their new communities.
Percentage of CST clients who met their counseling goals within a 6-month period

82%

82%
 We are expanding our organization to meet the growing needs of torture and trauma survivors who come to us for professional services and support.
Learn more about torture survivors in the United States and how specialized services help survivors here.
2023 Demographics
The core of all CST activities is rehabilitative care with optimal results for survivors in Texas. CST directly impacts the lives of approximately survivors and their family members each year. In 2023, this included 850 torture survivors who received care at four centers and remotely. 
Languages other than English
Survivors were tortured for political reasons
Countries where torture occurred
In the U.S. less than one year at intake